LADIES BOX4FITNESS BOOT CAMP
Get the results you want in an amazing Boot camp experience
Get the best results in an awesome Boot camp experience
Are you interested in losing some fats? Then the Ladies Box4fitness Bootcamp Cardiff is for you. It entails intense weight loss training that combines Bootcamp workouts.
Boxing is an inevitable and efficient way of toning muscles, improving fitness and mastering hand-eye coordination – the benefits continue. You will get to train and master the professional boxer's skills including how to punch, general fitness, footwork, and how to gain stamina.
Each session goes for 60 minutes
Wouldn't it be great if you could achieve much within a short period? That's right! Each course varies but starts with warm-up exercise that lasts for about 10 minutes. After the warm-up, comes some conditioning workouts with the use of lightweights, boxing pads, body weight exercises, press ups, squats, sit-ups, cardio exercises, and flexibility stretches.
Bootcamp blends indoor activities with outdoor training to give the ideal experience our members deserve.
Classes
Monday: 7.15pm – 8.15pm
Wednesday: 7.15pm – 8.15pm
at Noble Art Boxing Fitness Centre Cardiff, please click here for map.
First Session is FREE!
Contact Jason Orchard on 07977 106213 or email
"Boxing is the most demanding of all sports and workouts, and it's the best form of exercise for getting in shape fast."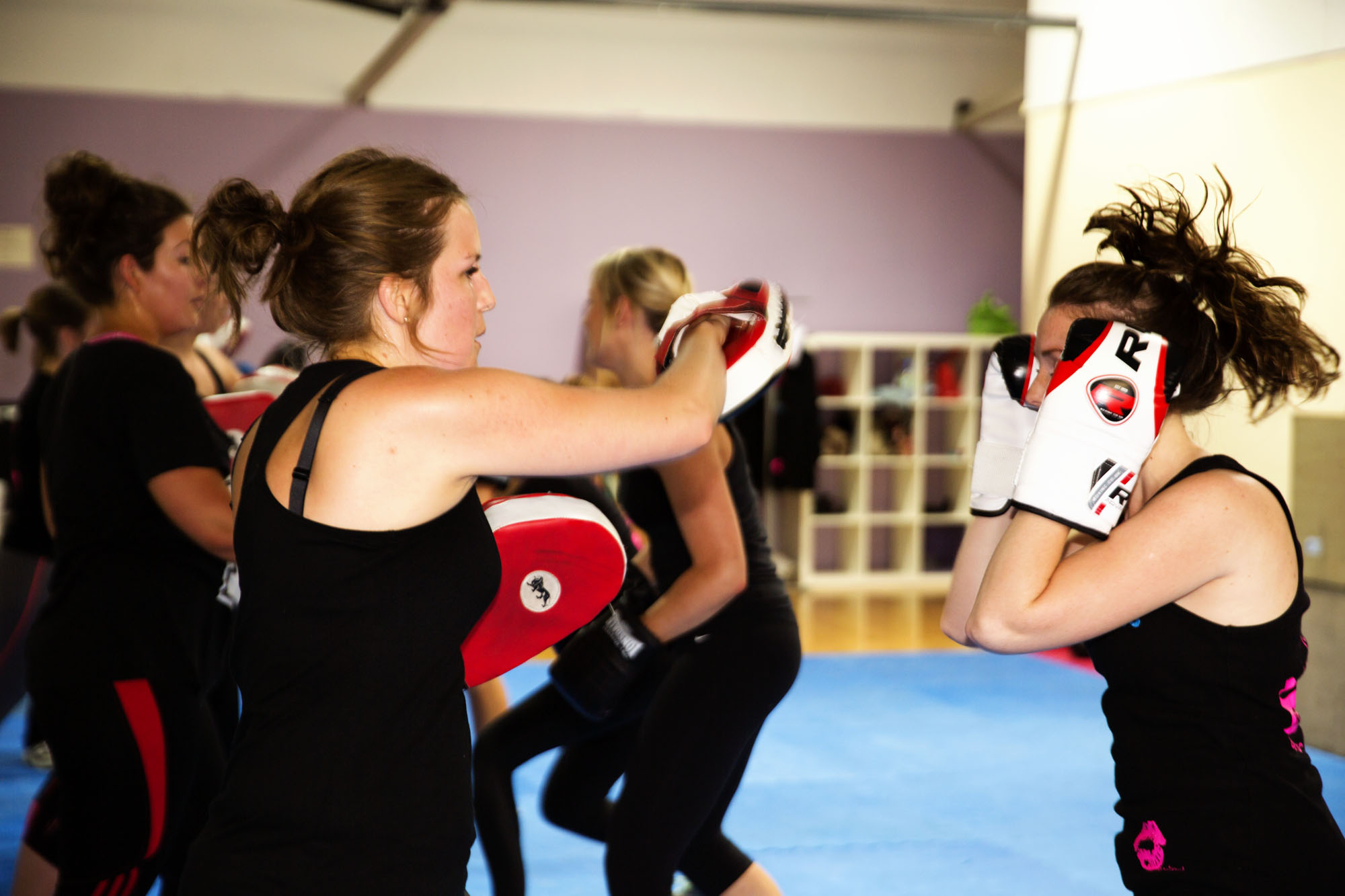 Ex amateur boxer Jason Orchard (above) has been both boxing coach and personal trainer for 8 years, he has worked with a number of professional and amateurs and has been working with the white collar boxing events for the last 5 years recently holding the first ever white collar boxing event in the new Cardiff City football stadium.  Whether you want to box seriously and get to a competitive level or just train to learn the skills, get fit, be conditioned, then Jason is the trainer for you.